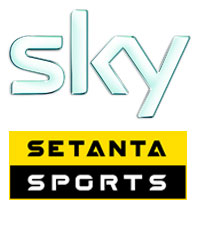 After three years in this country, my first time watching a football match in a pub was two weeks ago.
Match: Champion's League semifinal. Chelsea - F.C. Barcelona.
We were very quiet and hiding our gestures and feelings, just in case.
We noticed two amazing things:
1. The best Chelsea's supporters were not British. It is what we supposed, acording to their accent.
2. When Barcelona scored, a group of British teenagers yelled and leaped for joy. Afterwards, we found out that, apparently, Chelsea is not a very popular team. Mainly because of its owner/president.